Unique apartment in Demänovská Dolina
Apartment Tri Smreky is located in the village of Demänovská Dolina in the forest, by the stream and in the mountains. The apartment accommodates 4 people (there are 2 extra beds) in 1 bedroom (1 bathroom, 1 toilet)...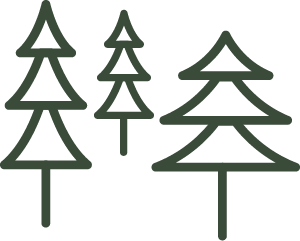 Beautiful
nature

and many attractions
The apartment does not only offer nice spaces and beautiful surrounding nature, there is much more. Demänovská dolina is known mainly for its many underground beauties, which are known throughout the cultural world.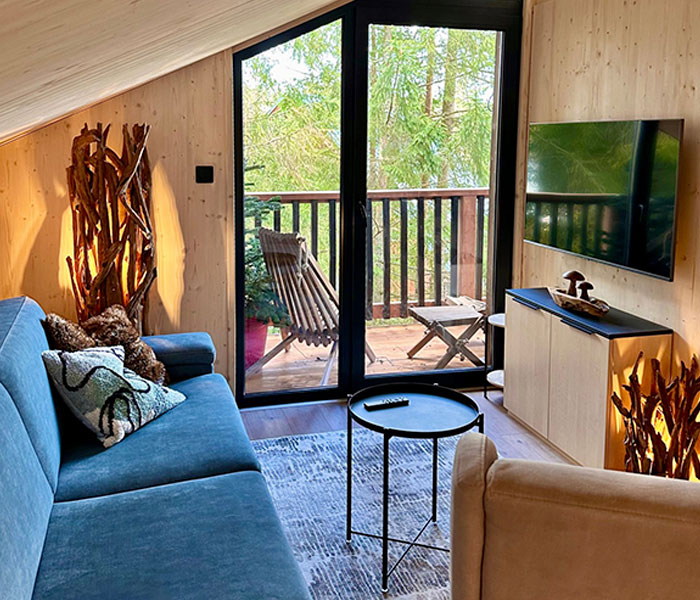 Our apartment was built at the beginning of 2023. It has completely new interior equipment, a terrace, parking, Wi-Fi connection and much more...
Prices for one night start at €80. The prices include fees for parking, Wi-Fi, laundry and much more.